Above and beyond!
"Thank you for going above and beyond to bring my vision to fruition! I am so impressed with all of your efforts to design a logo that resonates so deeply with myself and my offerings!"
- Lani LaSalle, Founder and Creator,
Empowered Earth Wellness Solution
A true professional.
"Shaun Friesen is a true professional in every sense of the word; one of the few out there with the insight, versatility and thoughtfulness to create explosive and transcendental designs."
- James Moore, CEO
Independent Music Promotions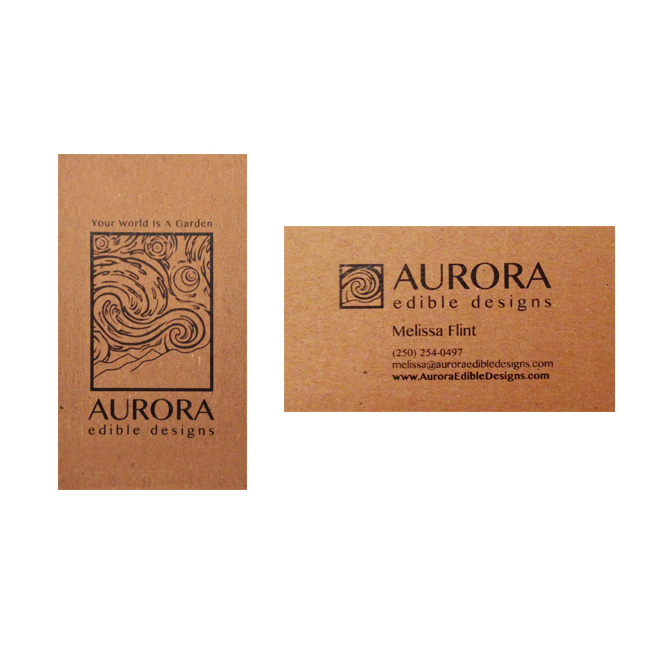 Intuitive and empowering.
"Shaun Friesen takes your words, hopes and ideas and distills them into beautiful, thoughtful design. Shaun's design process is intuitive, creative and empowering."
- Melissa Flint, Founder
Aurora Edible Designs
Clear, colourful, and vibrant.
"We never could have imagined the amazing sign that Shaun designed for us. It is clear, colourful, vibrant, and represents our vision, mission, and the culture of community we want to create. We would highly recommend Shaun for any design or creative needs."
- Lara Walker, Program Coordinator
Ocean Vegetables Community Garden
Crucial to our success.
"Our large format project was very complex and the user-friendly design elements that Shaun created for us were crucial to its success. He grasped the concepts quickly and really caught the spirit of the work. His designs helped us realize our vision perfectly."
- David Campion, Visual Artist
Doublewide
Truly committed.
"I am quite particular when it comes to bringing non-First Nations people onto very sensitive projects and Shaun has demonstrated a deep respect for the First Nations peoples. I feel he's truly committed to the important mission of IndigenEYEZ: community empowerment & decolonization."
- Kelly Terbasket, Program Director
IndigenEYEZ
Have an amazing project that needs amplification? We can help.
Book a free 30 minute consultation with Soulfire Design.