Above and beyond!
"Thank you for going above and beyond to bring my vision to fruition! I am so impressed with all of your efforts to design a logo that resonates so deeply with myself and my offerings!"
- Lani LaSalle, Founder and Creator,
Empowered Earth Wellness Solution
A true professional.
"Shaun Friesen is a true professional in every sense of the word; one of the few out there with the insight, versatility and thoughtfulness to create explosive and transcendental designs."
- James Moore, CEO
Independent Music Promotions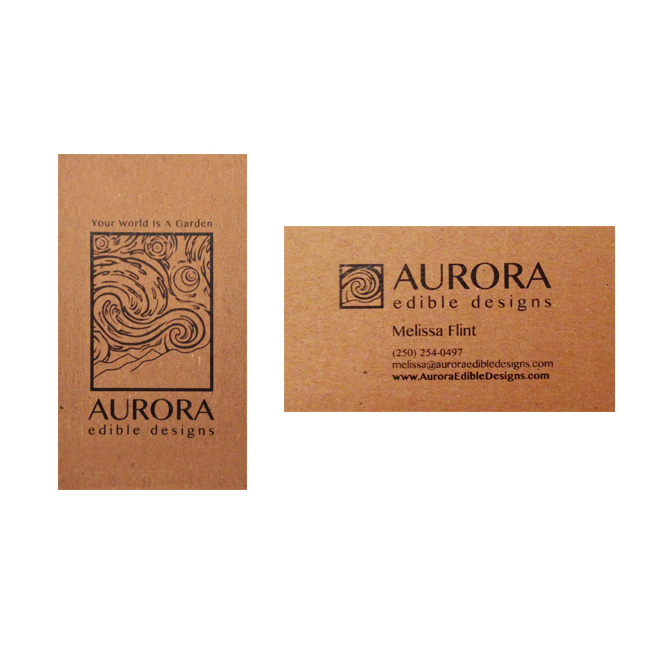 Intuitive and empowering.
"Shaun Friesen takes your words, hopes and ideas and distills them into beautiful, thoughtful design. Shaun's design process is intuitive, creative and empowering."
- Melissa Flint, Founder
Aurora Edible Designs
Creative and dependable.
"Shaun has done an amazing job of creating a unique and recognizable visual style for IndigenEYEZ. Shaun is a team player with the flexibility to respond to evolving situations. He's creative, motivated, dependable, and an absolute pleasure to work with."
- Sandra L. Shields, Communications
IndigenEYEZ
An artisan of the modern era.
"Shaun Friesen is a true artisan of the modern era. His skill-set encompasses an excellent working knowledge of digital media technology, enabling him to clearly and creatively express his talent and artistic imagination in the realm of binary phantasm."
- Rand Brassil, Author and Facilitator
Portal Of Creation
Beyond expectations.
"Shaun takes our ideas beyond what we could imagine always leaving us in a state of awe and gratitude. We highly recommend Soulfire Design and look forward to working with Shaun on future endeavors...
- Greg Mather, CEO and Founder
Seed Productions Foundation